For the most value, the most experience, and the most dependable products, home and business owners in your area have been relying on Gross Heating & Air Conditioning since 1925. We service virtually all makes and models of heating and cooling equipment, but we're proud to recommend Carrier® for years of reliable, energy-efficient comfort. Gross Heating & Air Conditioning has been recognized as a top Carrier Factory Authorized Dealer, meeting the industry's most rigid training and service standards.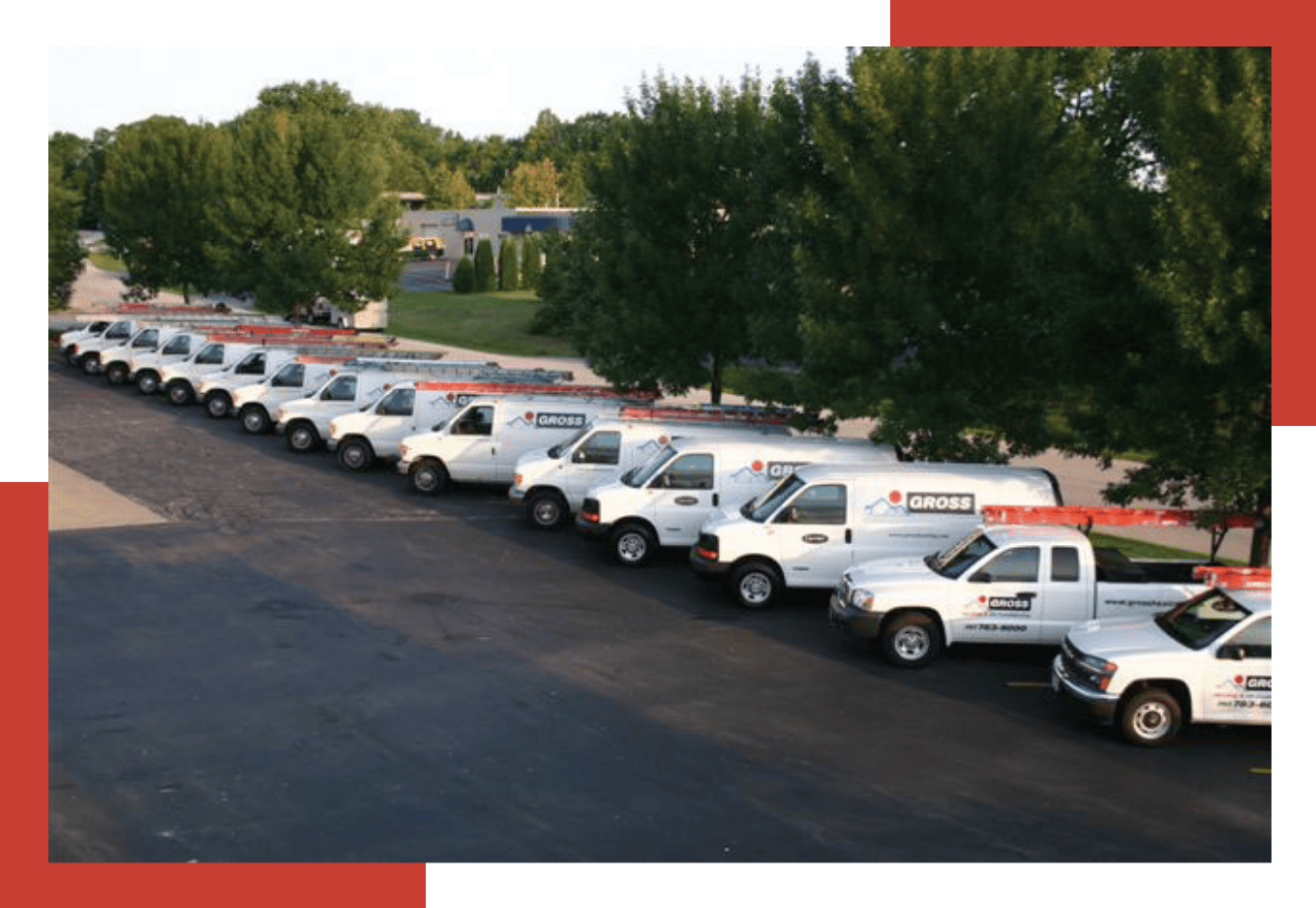 "On time. Work went quickly. Brad was very courteous. Results looked very professional. He completely cleaned up his work area. Brad walked me through what he had done. He even put my lawn mower back into the garage when it started to drizzle."
- Steve W.
"Love you guys!
Actually saw your vans at a home and so badly wanted to tell them you made the right choice but that would have been creepy for them.
Joe thank you!
You are one of the VERY few I trust!
Very Happy Customer of Gross Heating & Air Conditioning!"
- Gillian M.
"Brad and James are very enjoyable to worth with: They were prompt, couteous, warm and very competent. They got the job done surprisingly fast. Hang on to these two."
- robert p.
Ask Us

About Financing for Your New Heating or Cooling System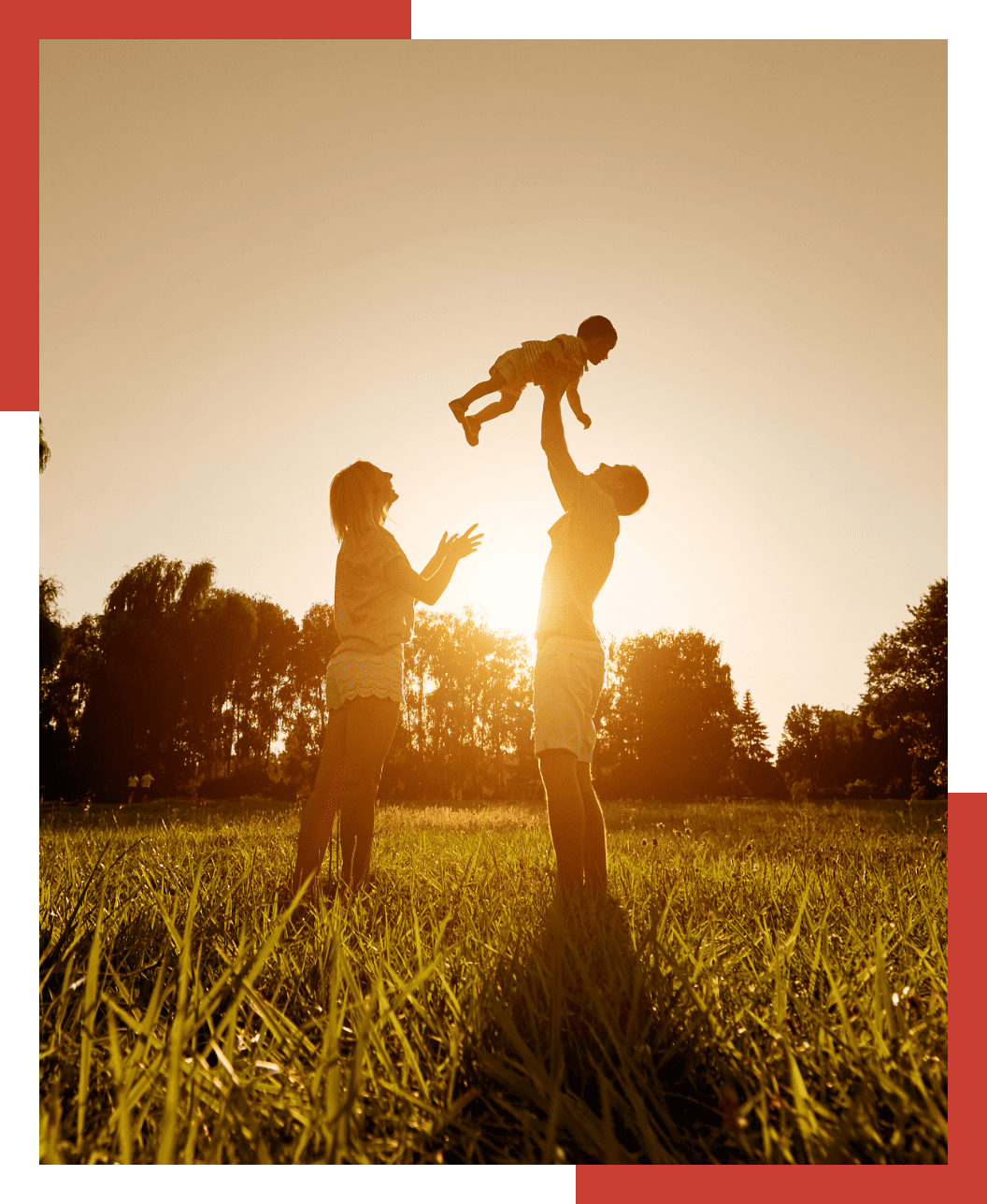 How Our Maintenance Agreement Saves You Time and Money
A maintenance agreement from Gross Heating & Air Conditioning gives you peace of mind. It's a great way to reduce or eliminate unexpected repair bills, ensure top performance, save money, and prolong the life of your equipment. Here's how you can benefit even more with a maintenance agreement from Gross Heating & Air Conditioning:
Equipment lasts longer
Regular maintenance prevents costly repairs
15% discount on repair parts
Possible 10-30% monthly energy bill savings
Use your maintenance contract as a selling point
If you move, your maintenance agreement will automatically transfer to the new owners
Priority scheduling even during our busy seasons
Reminders for a clean and check
Ductless systems, also known as mini-splits, provide heating and cooling without traditional air ducts. They are much simpler to install than a central HVAC system and offer other advantages as well.
Read More...
On a frosty winter's day here in Gross Heating & Air Conditioning, your gas furnace is hard at work, keeping your Brookfield home warm and cozy. Feeling grateful? You're not alone—it's one of the most popular forms of heating, as American as apple pie.
Read More...