For the most value, the most experience, and the most dependable products, home and business owners in your area have been relying on Gross Heating & Air Conditioning since 1925. We service virtually all makes and models of heating and cooling equipment, but we're proud to recommend Carrier® for years of reliable, energy-efficient comfort. Gross Heating & Air Conditioning has been recognized as a top Carrier Factory Authorized Dealer, meeting the industry's most rigid training and service standards.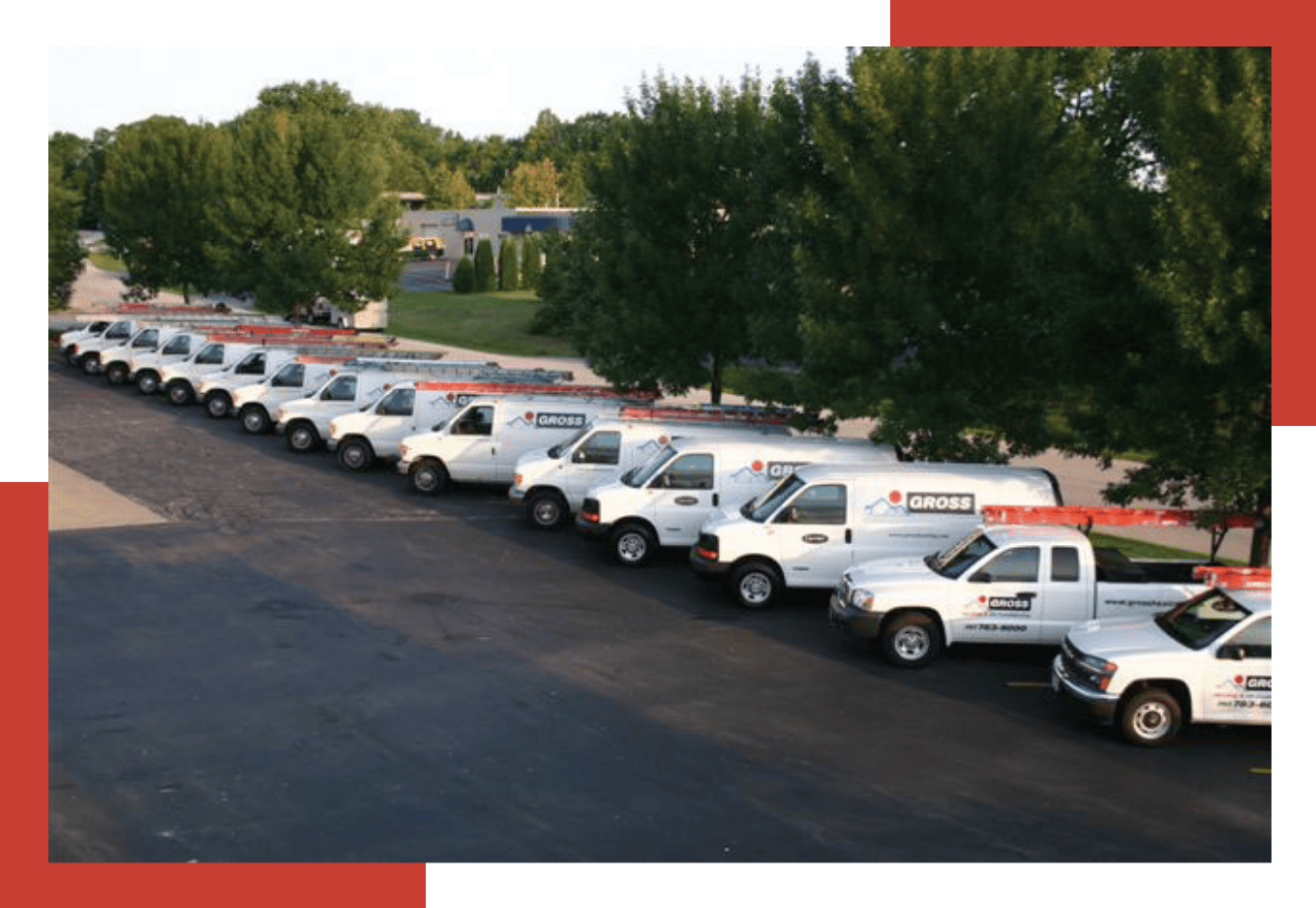 "Doug is an outstanding service person. Extremely knowledge and helpful.Most of all he's HONEST! That's why we will continue with Gross heating and air conditioning."
- David H.
"Hello, Harrison did a fabulous job communicating and informing me of maintenance issues. He is friendly, thorough in completing each step, for my furnace turn up. I truly appreciated his excellent communication skills. It was a pleasure having him complete this job and providing for my family, "peace of mind", that it was a job well done. Thank you so much, Harrison. JR"
- Janet R.
Ask Us

About Financing for Your New Heating or Cooling System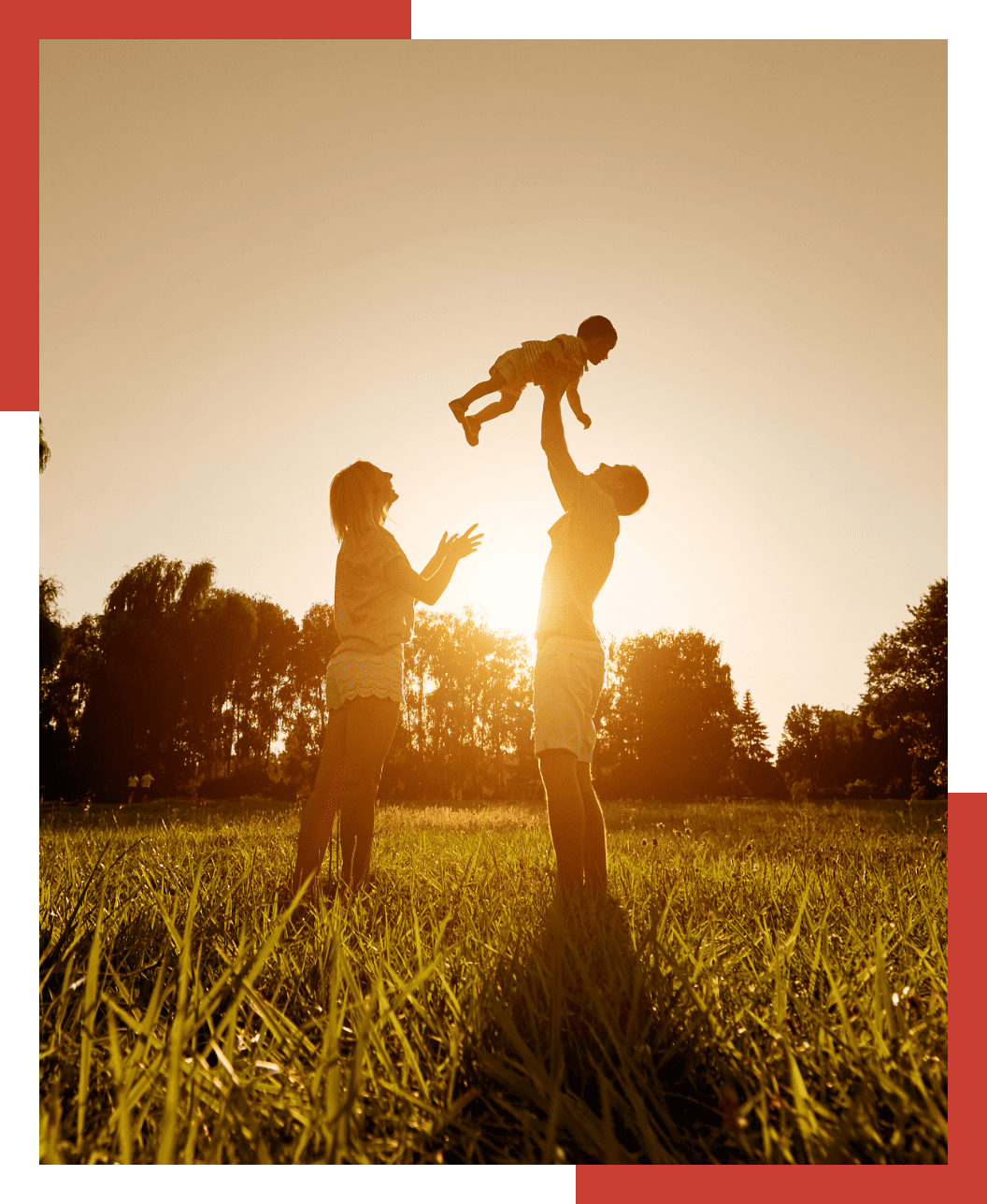 How Our Maintenance Agreement Saves You Time and Money
A maintenance agreement from Gross Heating & Air Conditioning gives you peace of mind. It's a great way to reduce or eliminate unexpected repair bills, ensure top performance, save money, and prolong the life of your equipment. Here's how you can benefit even more with a maintenance agreement from Gross Heating & Air Conditioning:
Equipment lasts longer
Regular maintenance prevents costly repairs
15% discount on repair parts
Possible 10-30% monthly energy bill savings
Use your maintenance contract as a selling point
If you move, your maintenance agreement will automatically transfer to the new owners
Priority scheduling even during our busy seasons
Reminders for a clean and check
Upgrade your furnace for increased energy efficiency and heating cost reduction.
Read More...
Changing your air filter in your Wisconsin home is something that usually needs to be done a few times a year. When you think about it, it's really a small price to pay for such a big job.
Read More...